OUR BLOG
Company News and Updates
Every week we share out expertise on effective strategies and technics to help you reach customers and prospects across the entire web.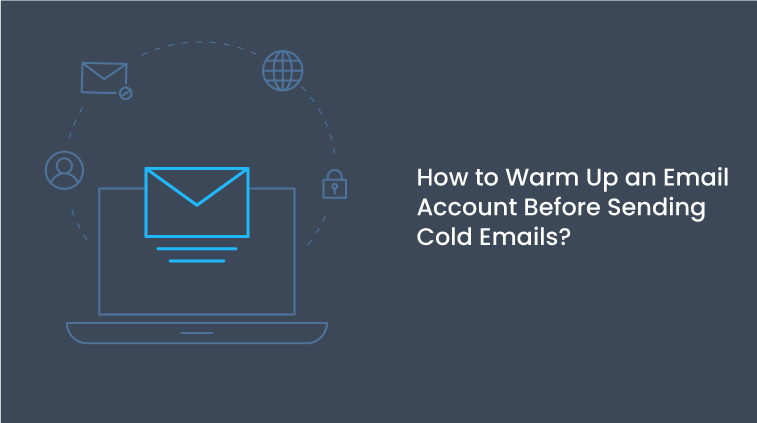 Email warm-up là một quá trình "hâm nóng" địa chỉ IP của nhà cung cấp dịch vụ email marketing và tên miền của khách hàng được dùng cho việc gửi thông điệp đến người dùng qua kênh thư điện…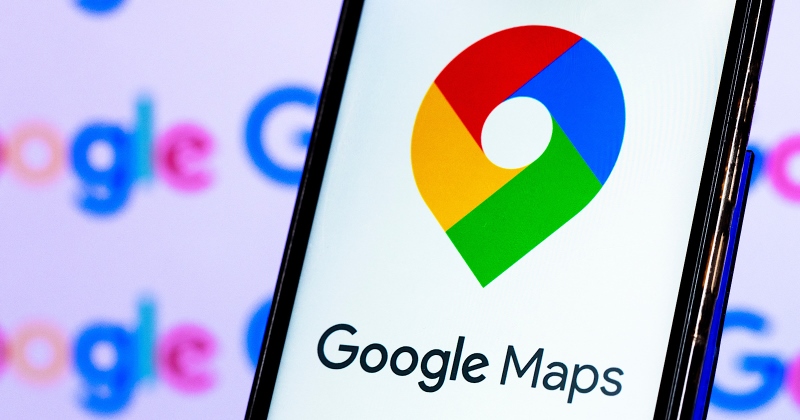 Bạn có biết rằng Google Maps là một trong những công cụ quan trọng nhất để quảng bá doanh nghiệp của bạn đến khách hàng? Đánh giá của khách hàng trên Google Maps không chỉ giúp cho việc…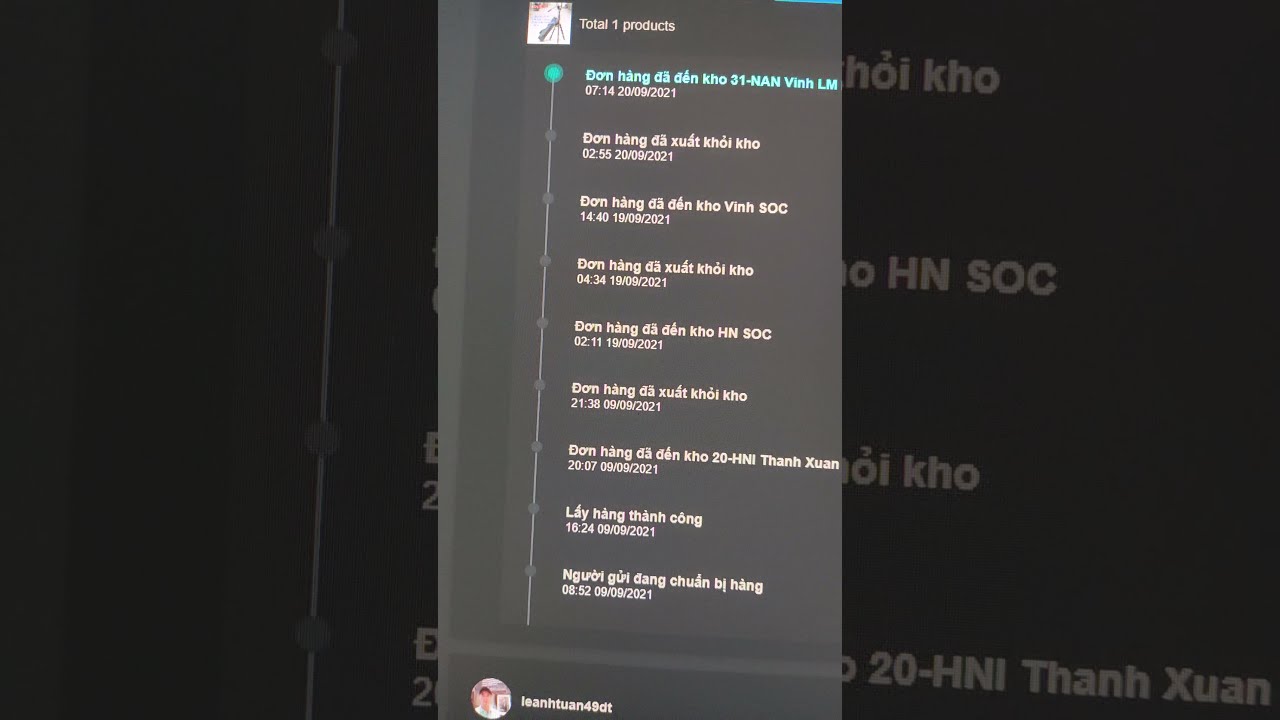 Đánh giá sản phẩm trên Shopee đã trở thành một phần không thể thiếu trong quá trình mua sắm trực tuyến hiện nay. Dịch vụ review Shopee cung cấp cho người dùng thông tin chi tiết và chính…
About this blog
We are a digital marketing company with a focus on helping our customers achieve great results across several key areas.
Request a free quote
We offer professional SEO services that help websites increase their organic search score drastically in order to compete for the highest rankings even when it comes to highly competitive keywords.
Subscribe to our newsletter!